See-Me-Same-Day Appointment Service – (208) 455-3981
In most families there is a very fine line between balanced routine and total chaos. This is magnified when someone in the family is sick or injured. That's why West Valley Medical Group offers See Me Same Day appointment scheduling to get your family seen by a doctor quickly and back to life with as little disruption as possible.
Just one phone call to West Valley's See Me Same Day appointment service gives you access to a full roster of our affiliated primary and urgent care providers—from walk-in clinics to family practice doctors.
Participating West Valley Medical Group Locations include:
Caldwell Clinic
1906 Fairview Ave, Ste. 230
Caldwell, ID 83605
(208) 459-4667
Hours: Mon - Fri: 8:00am - 5:00pm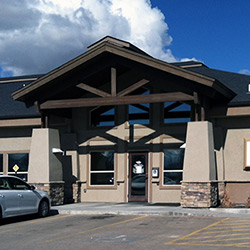 Middleton Clinic
381 S. Middleton Rd, Ste. B
Middleton, ID 83644
(208) 585-6311
Hours: Mon: 8:00am - 8:00pm
Tues - Fri: 8:00am - 5:00pm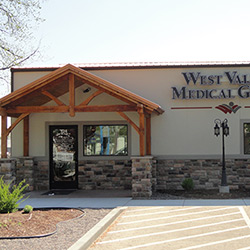 Wilder Clinic
124 5th St, Ste. A
Wilder, ID 83676
(208) 482-7430
Hours: Mon - Fri: 8:30am - 5:00pm